Jim!
Happy to purhcase a car here! - Jim!
Josh!
Great Experience - Josh!
Thomas!
They are great guys! - Thomas!
Jeff!
Ben brought the car all the way to Norwood for me! Wow! - Jeff!
Sgt. Kelley!
Honest, efficient, and easy to deal with - Joe!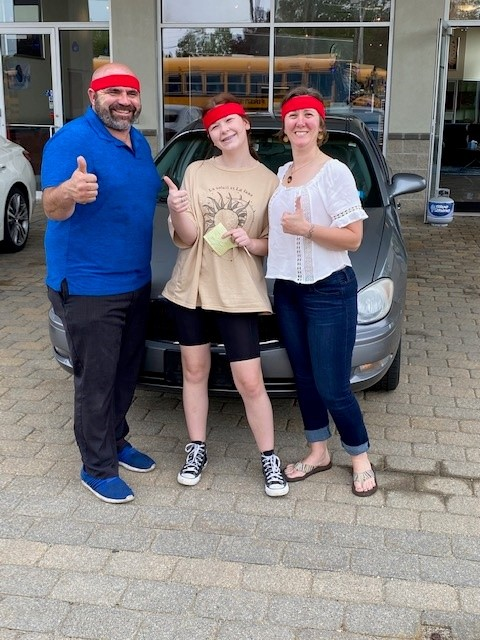 Lissa and Leah!
AMAZING first car buyer experience, thanks to Ben and Marshal - Lissa!